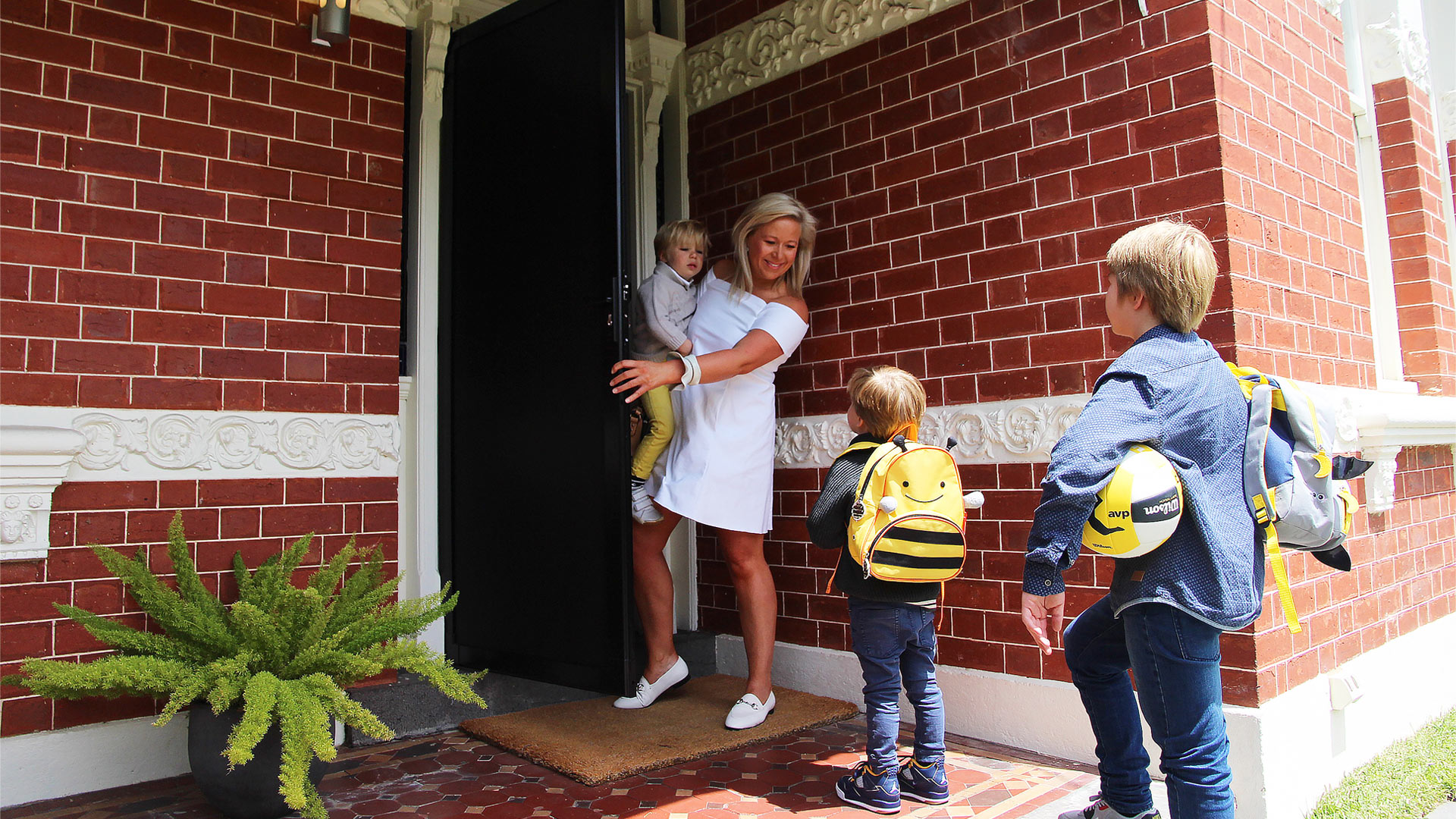 The custom fit
Security Screen Door.
Without the wait time!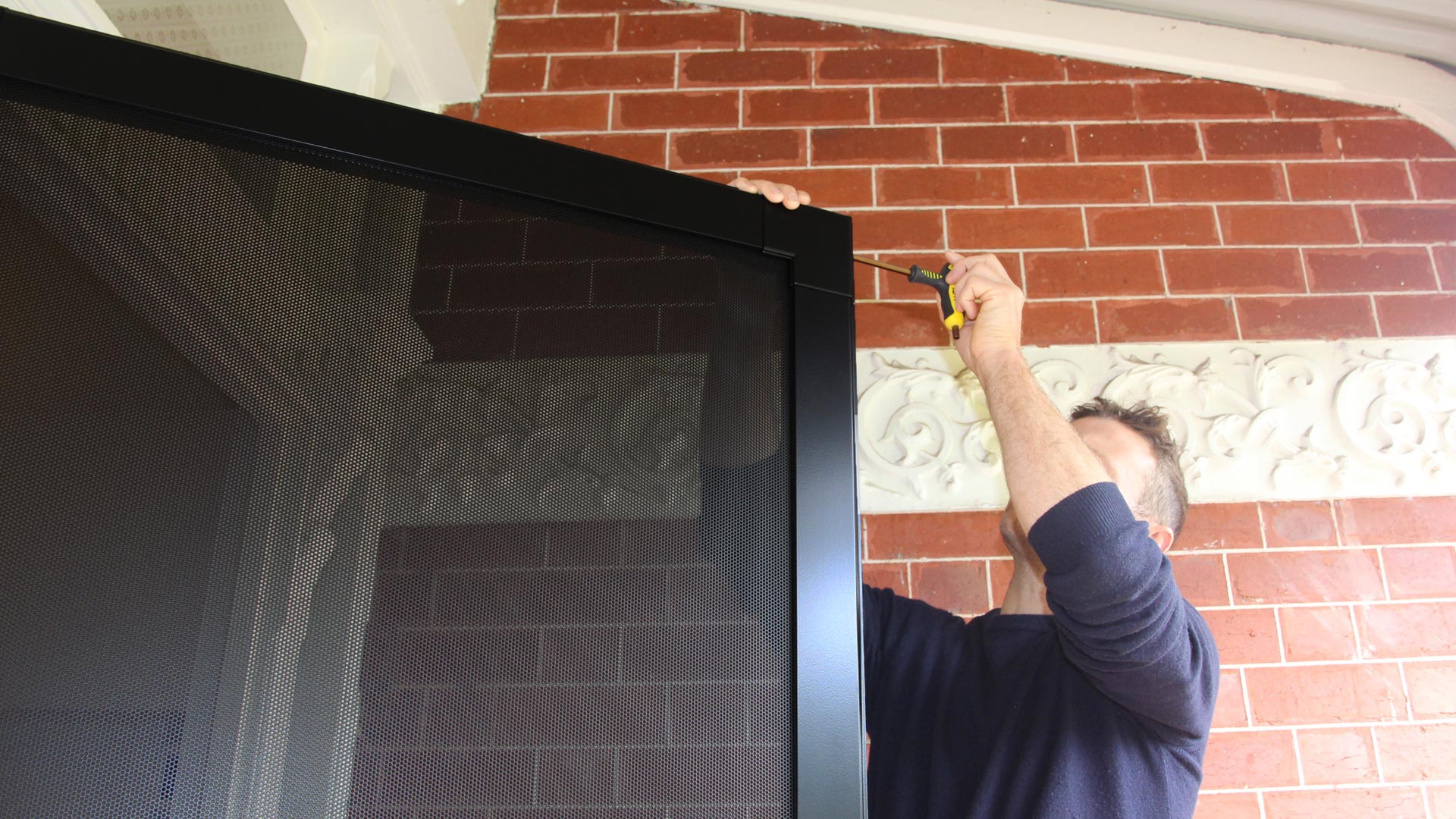 Our ready-made door adjusts to fit your frame.
Even if it's out-of-square.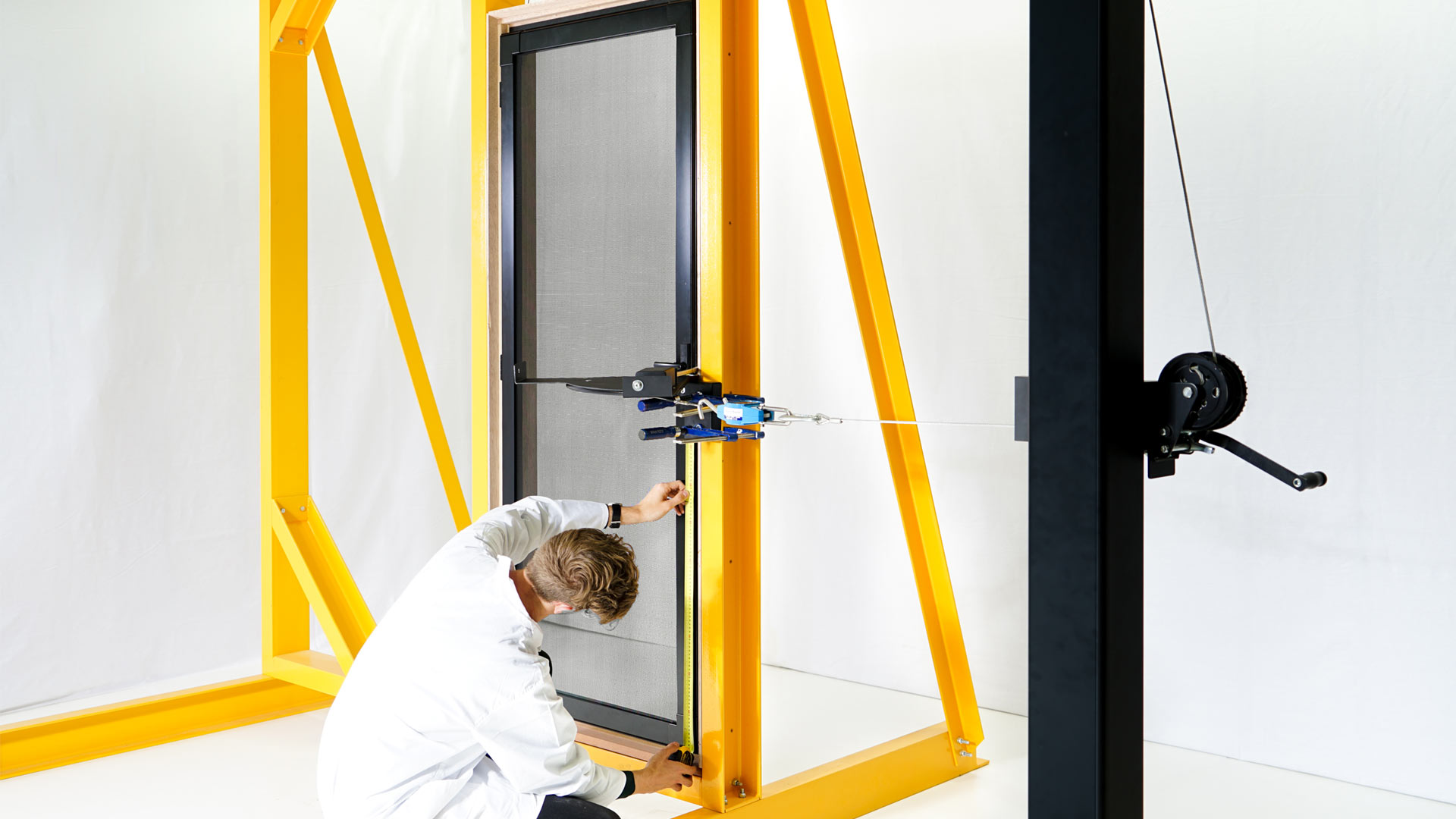 Australian designed, made and tested.
You can't cut it, pull it or pry it open.
Call us
Have a Question?
03 8786 3016
You've never seen a
Security Screen Door like ours.
Get the perfect fit of a custom door, without the hassle of 'measures and quotes' and long manufacturing times.
Adjust it on the spot to fit your door frame size and shape – simply with a few turns of an allen key. There's no cutting required. Adjusta-Door fits most door frames, even if it's out-of-square or skewed.
Adjust it ongoing for foundation shifts or seasonal house movements – no need to reset strike plates and hinges, shave door jambs or buy a replacement door. A quick allen key adjustment will resolve unsightly reveal gaps or difficulties opening and closing your door.
Buy and install the same day! DIY friendly or talk to your nearest stockist for a professional install.

Plus it's super strong – you can't cut it, pull it or pry it open. It's extremely resistant to corrosion, easy to clean and backed by our 10-Year Warranty. Made in Australia and tested to Australian standards.
Get all the features you expect from a security screen door.
Along with some innovations you'd never expect from one.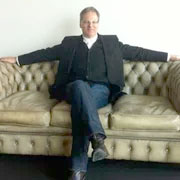 "As an interior designer, I am particular about appearance and detail. My original idea was to have a one-off black steel and mesh screen door custom made to fit and cost $2,000 to $2,800 depending on the design complexity. Then I discovered the Adjusta-Door! So simple, so easy and so fast. This door not only functions even better than I hoped, but it also looks amazing."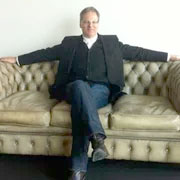 "Even better, three months after installation the foundations had moved, raising the sill level causing the door to catch on the bottom. One turn of the Adjusta-Fit allen key and the problem has gone away. I love this product!"

Adjusta-Fit
Proudly Australian Owned and Operated
All Adjusta-Fit products feature the Adjusta-Door logo, so you can be sure you're buying quality Australian Made Products from an Australian Owned Company.
By buying Australian Made, you're not only supporting local jobs and the Australian economy, but you're getting high quality products, manufactured locally, to meet our strict Australian standards.