Say goodbye to pre-measuring, quotes and lengthy manufacturing wait times. Adjusta-Door is the only door that you can easily change it's height, width and shape to fit your door opening perfectly.
IT'S PERFECT FOR
Standard timber & metal door frames
Out-of-square (skewed) frames
Frames on sloping foundations
Unexpected seasonal house movements
EASY FIT

Simply turn the Allen key to adjust the door.
It's D.I.Y friendly. No cutting required.
ADJUSTABLE DOOR SIZE

800 – 850 mm W
2000 – 2050 mm H
FITS OPENINGS

806 – 856 mm Wide
2009 – 2059 mm Tall
Adjusta-Fit Security Screen Door
What people are saying about it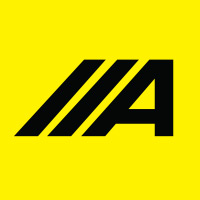 "Fantastic experience installing the door. Seeing it's the first time I've tackled installing a door I thought it would be tough, but the door being adjustable made it so easy, not needing to cut it. Can tweak in the future if the house frame expands too. Love it."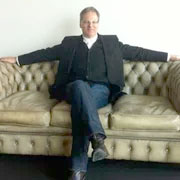 "As an interior designer, I am particular about appearance and detail. My original idea was to have a one-off black steel and mesh screen door custom made to fit and cost $2,000 to $2,800 depending on the design complexity. Then I discovered the Adjusta-Door! So simple, so easy and so fast. This door not only functions even better than I hoped, but it also looks amazing."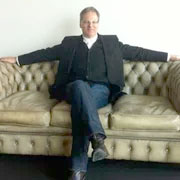 "Even better, three months after installation the foundations had moved, raising the sill level causing the door to catch on the bottom. One turn of the Adjusta-Fit allen key and the problem has gone away. I love this product!"