Thank you for your interest in Adjusta-Door
Adjusta-Fit stockists are predominantly Australian owned, hiring local employees and supporting Australian made products. That's important to us.
As the demand for our Australian made Adjusta-Door is growing, we offer you an opportunity to introduce this new, innovative door to your customer base and region, before someone else does.
There are lots of benefits to becoming an Authorized Dealer.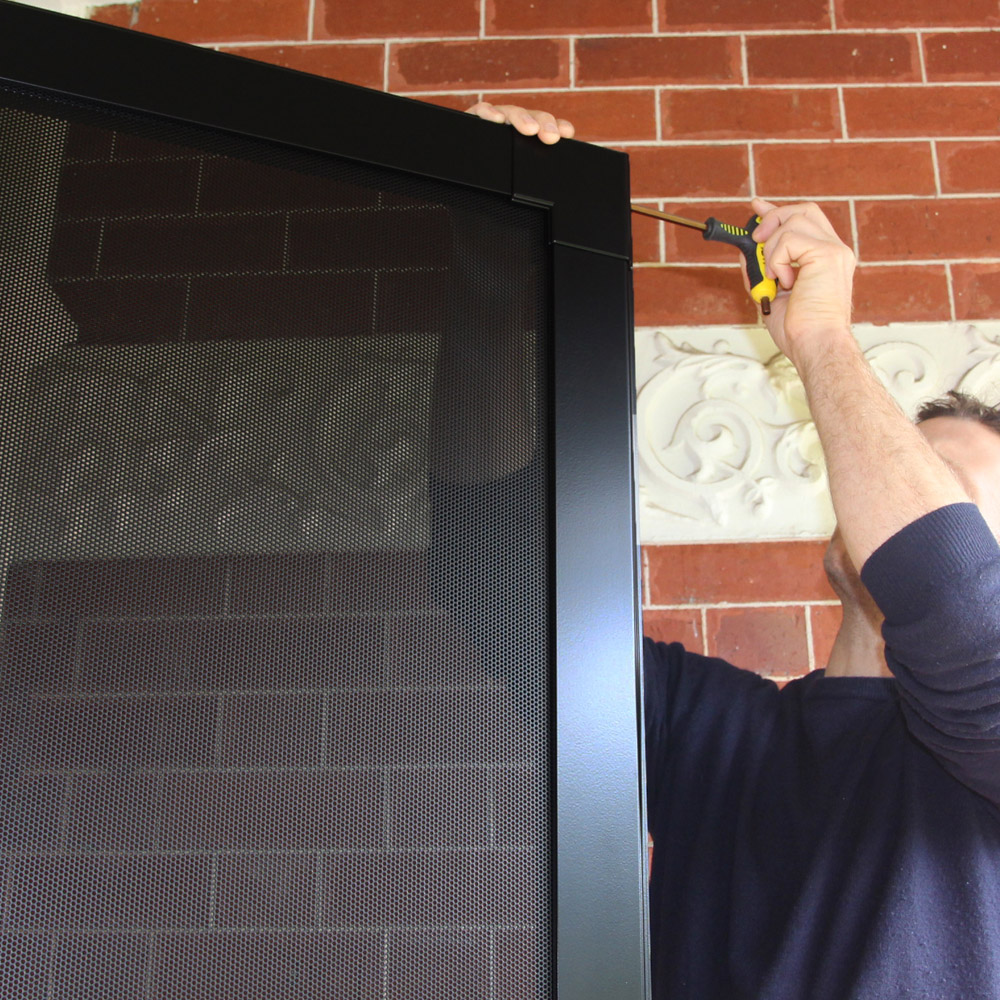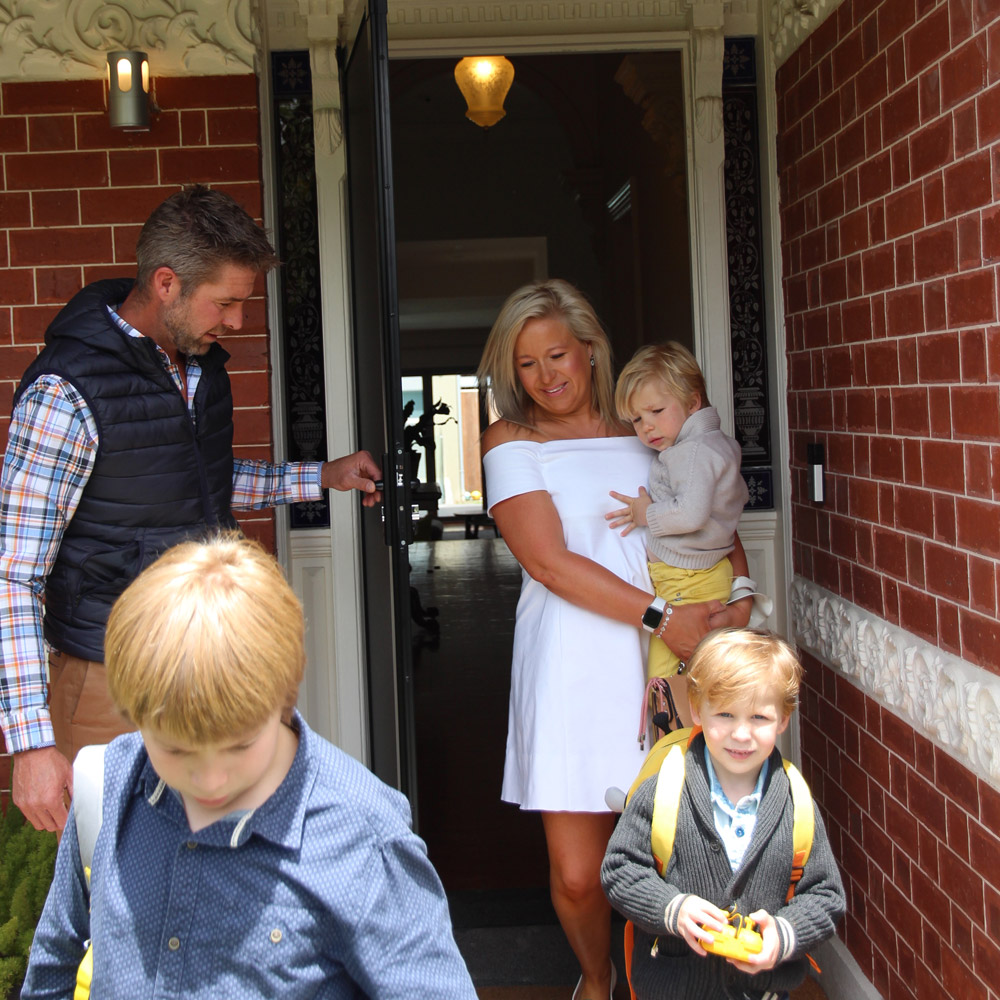 Apply to become an Authorized Dealer
We just need to get a few details from you in order to start the process, then one of our team will be in touch to progress your application.