To ensure the life of your Adjusta-Door is maximized and to comply with Adjusta-Fit warranty requirements, a simple and regular maintenance program should be implemented.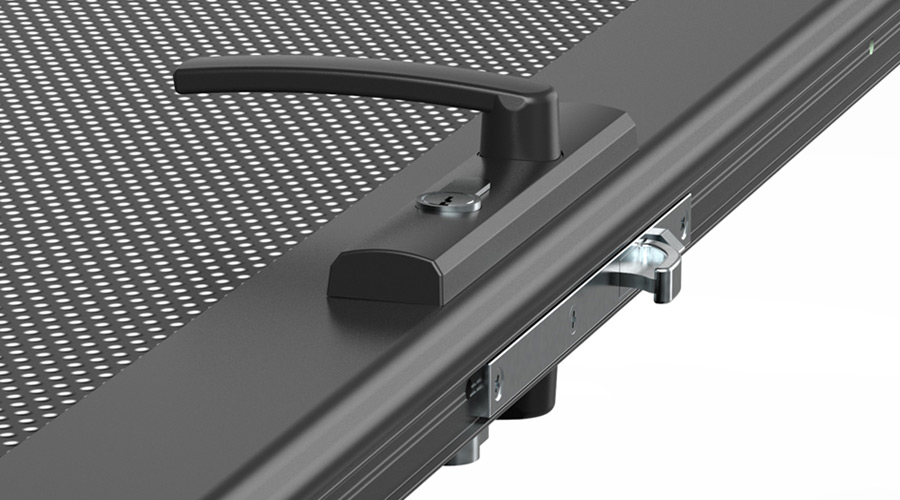 Inspect the door seasonally to check that the door functions with the correct clearances, opens and closes without interference.
Adjust the door corners if necessary, by removing the hole plugs, then using the supplied allen key to make the required adjustments. Insert hole plugs when completed adjustments.
Check that the small upper bolt slides easily along the strike plate and the main lock beak freely enters the strike plate opening when the door is closed.
Annually check that when the door is closed, the lock can be locked by key and by snib lever.
Adjusta-Doors are fitted with Austral locks.
We recommend that you wipe the strike plates quarterly with a soapy rag to remove any dirt or surface tarnish.
The lock assembly has been factory lubricated for life. Do not disassemble or use lubricants such as oil, lubricating spray or grease.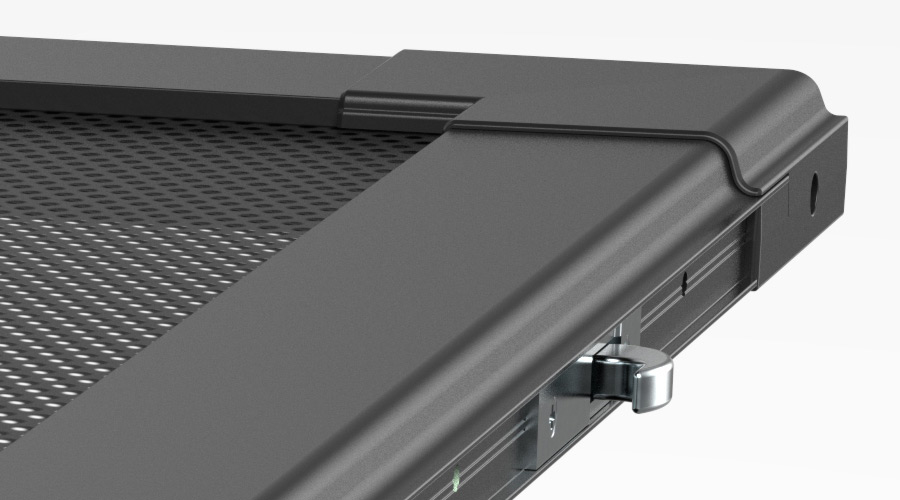 Cleaning the powder-coated surface
Adjusta-Fit uses the highest quality Dulux powder coatings, so you can be assured your security screen door will look good for years to come.
To ensure the life of your door is maximized, we recommend that you clean the powder-coated surface every six months. In areas where pollutants are more prevalent, for example, in coastal or industrial regions, cleaning should be carried out every two to three months.
To clean the powder coated surface:
Carefully remove any loose deposits with a damp sponge.
Use a cloth or a soft brush (non-abrasive) and mild household detergent solution to remove dust, salt and other deposits. Do not use steel wool, scouring liquids or powders, scrapers to remove deposits as these will permanently scratch the coated surface.
Rinse off with clean water. Bore or tank water is unacceptable and may lead to corrosion.