We bring to you a revolutionary security screen door that is safe, secure and adjustable.
We save you time. Most security doors are custom manufactured to suit a particular doorway. An installer will take measurements of your doorway and return weeks later to fit the door. This requires excess travel time and delay, and the accuracy of fit is dependent on correct measurement and cutting.
We developed Adjusta-Door so that you can buy an exceptionally strong security door and have it immediately fitted. Giving you the perfect fit of a custom door, without all the hassles and delays.
We also save you money. Unexpected foundation movements can be a costly nightmare to homeowners. Over time, doors may become more difficult to open and fail to latch.  With other security doors, you will need to reset the strike plates and hinges, shave the door jambs or worst yet – buy a replacement door! With Adjusta-Door, a quick adjustment is all that is needed to reset our door to your frame.
Adjusta-Door is an Award winner, designed specifically for the Australian market and certified to Australian standards, giving you peace of mind.

Simply insert the Allen Key into the door corners and rotate for adjustment. This allows the door to be increased in height and width by 50mm, and adjusted to produce an 'out of square' door for where a door frame may be skewed.
There's no cutting. It is so easy, you can do it yourself.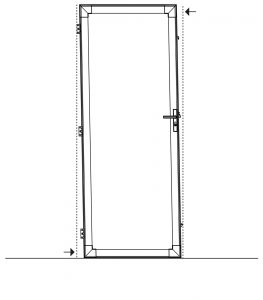 Fits out-of-square (skewed) frames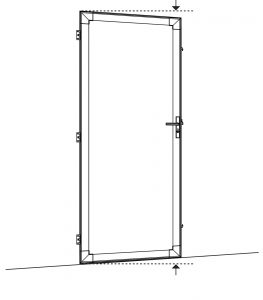 Fits frames on sloping foundations
Adjusta-Door is designed to fit standard timber and metal door frames.
STRENGTH & SECURITY TESTED
Adjusta-Door's effortless adjustability is surpassed only by its enviable strength.
We have put it through the toughest tests possible so you can be sure it meets or exceeds Australia's strength, safety and performance standards. There really is no other door like it.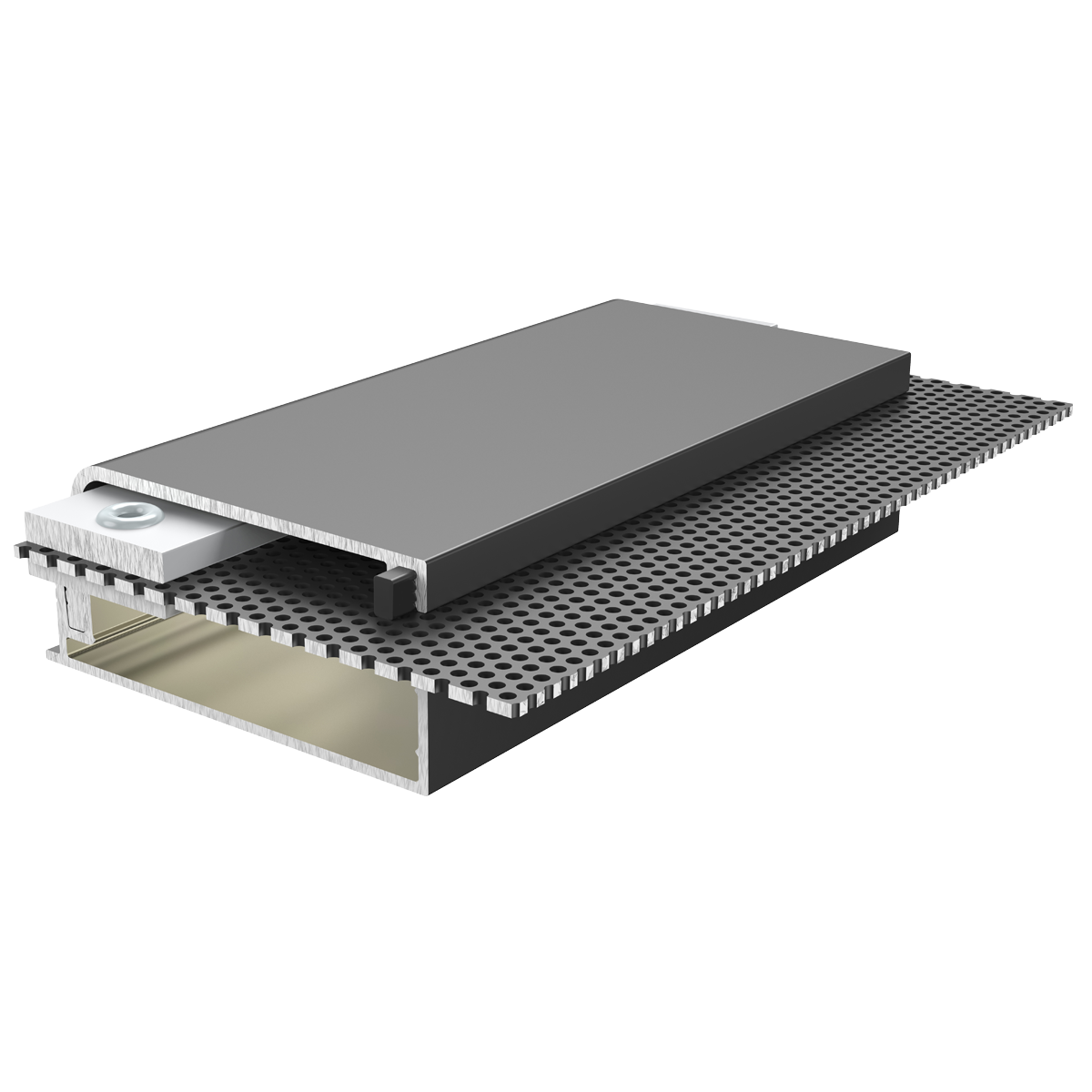 DESIGNED FOR AUSTRALIAN CONDITIONS
ARCHITECTURAL DESIGN & QUALITY
Adjusta-Door uses no glue and has no visible fixings, giving it a designer look and feel. You'll appreciate the extremely high quality construction, seamless corners and the added strength.
INTRUDERS CAN'T SEE IN
Our perforated one-way privacy mesh gives you unobstructed views from the inside, without being seen by anyone on the outside. Wannabe intruders simply can't see in! This is achieved by the perforated holes that are punched into the screen at a slight downward angle.
Stunning frame colours to complement the beauty of your entryway